Logistics Operations & Service
Warehouse logistics plays an important role in product distribution. At Warehouse Rentals, we have taken the needs of our logistics-based customers into account in every stage of our operations. We know that it's a critically important element in any warehouse storage and distribution system. We are equipped to help you by providing warehousing that meets the practical needs of logistics companies.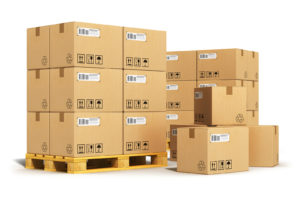 Our significant experience working with logistics companies is very helpful. After all, there is a good reason why so many logistics companies use our warehouse capabilities for their needs. We also have the ability to help match your logistics capabilities to our existing and future customer base.
We lease to third party logistics companies and have the insight and knowledge that is required to give you the edge in dealing with this type of market. Warehouse Rentals is a reliable and trusted partner who you can effectively work with, every step of the way.
For an intelligent and highly customized solution to your warehouse requirements, call Warehouse Rentals at (229) 242-4737 or email brian@warehouserentals.net.