Our Property Management Staff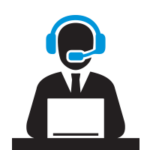 Being a leading real estate developer, it is our duty to maintain and manage the properties we develop. Be it an industrial warehouse for sale, or an agricultural storage unit, our property management executives ensure that every aspect of the building and site is perfectly managed. From regularly checking water and electricity connections to examining sewer lines and crucial safety aspects along with the payment of property taxes, we take responsibility for the superior upkeep of all our properties.
Our property managers are responsible for handling projects under the following categories:
Multi-facility storage and distribution centers
Industrial and commercial real estate development
Construction
Remodeling of existing properties
Development of industrial warehouses for sectors like manufacturing, and third party logistics
We have reliable agents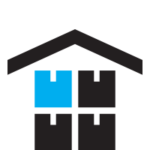 At Warehouse Rentals, we have an experienced team of Realtors who manage every aspect of our diverse business. From establishing new contacts in the industry to finding major locations, managing third party constructions and establishing synergies with investors, real estate partners and prospective buyers, our team is equipped to handle the various challenges of the business.
---
Real Estate Professionals working with Warehouse Rentals